Español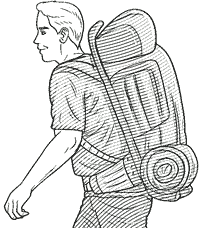 Amados hijos de Nuestro Rey y Señor Jesucristo, son tantos los hombres que piden al Cielo que descienda ¡ya, la tribulación! y… ¿serán justos los que lo solicitan?, ya que vendrá el padecer para toda la humanidad, no solo para unos, sino para pecadores y no pecadores; en esos instantes serán probados en la fe, por ello clamen por una fe inmovible.
El universo prueba al hombre, el sol se oscurece y prueba al hombre. El agua de los mares y el agua de lluvia prueban al hombre, por ello la fe tiene que ser inamovible, el hombre de Dios no es defraudado. En este instante la humanidad debe prepararse para moverse de un lugar a otro ante la inclemencia de los acontecimientos.
Del universo llega una gran amenaza inesperada para la humanidad, la fe es indispensable.
—San Miguel Arcángel a Luz de María – 30.ABR.2019
Imágen: Wikivisual (con modificaciones), licencia CC BY NC SA 3.0

English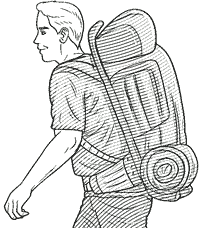 Beloved children of Our King and Lord Jesus Christ, there are so many men who ask Heaven to let descend now, the tribulation! and … will those who request it be just? For suffering will come for all humanity, not only for some, but for sinners and not sinners; in those instants you will be tested in faith, for that reason clamor for an immovable faith.
Man is tested by the universe, the sun is darkened and the man is tested. The water of the seas and the rain water test the man, for that reason the faith must be immovable, the man of God is not disappointed. At this instant, humanity must prepare itself to move from one place to another in the face of the inclemency of events.
From the universe comes a great unexpected threat to humanity, faith is indispensable.
—St. Michael the Archangel to Luz de María – Apr. 30, 2019
Image: Wikivisual (w/modifications), licence CC BY NC SA 3.0